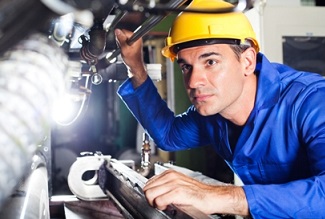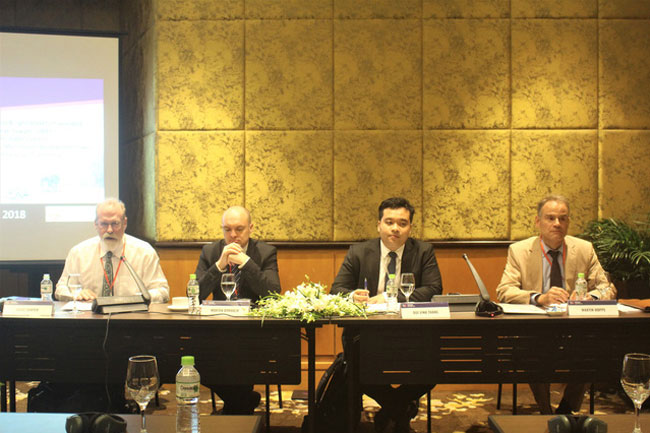 This machine is a Rubber tracks shot blasting machine, which consists of Blasting chamber, Blasting wheel assembly, Abrasive recycling system (Screw conveyor, Elevator, Separator), Dust removal system, Electric control system, etc.
Blasting chamber
Shot blasting chamber shells adopt profile steel and steel plate welding structure, is a strong, sealing, spacious operation space for shot blasting of workpieces. Shot blasting chamber is made by room body shell, gate, wall around, lateral wall, roof after, guard board etc.
Blast wheel assembly
The blaster consists of impellers, vanes, shot- distribution wheel, directional sheath, lead-in duct etc. The shots flow into the shot-distribution wheel through the lead-in duct before being blasted through the direction sheath opening after pre-accelerating. They are further accelerated and blasted at high speed to obtain cleaning result.
Blast wheel assembly is made up of blast wheel shell, motor, importing tube, leaf, impeller, directional set of pills, points wheel, block sand plate, guard board and other components, which leaves, guard board, etc all wear parts using 20% high-chromium cast iron.
Electrical Element    :Chint or Delixi
PLC    :Japanese Mitsubishi or Omron